Post-Settlement Funding for Plaintiffs and Plaintiffs Attorneys Involved in Harvey Weinstein Settlements
August 13, 2020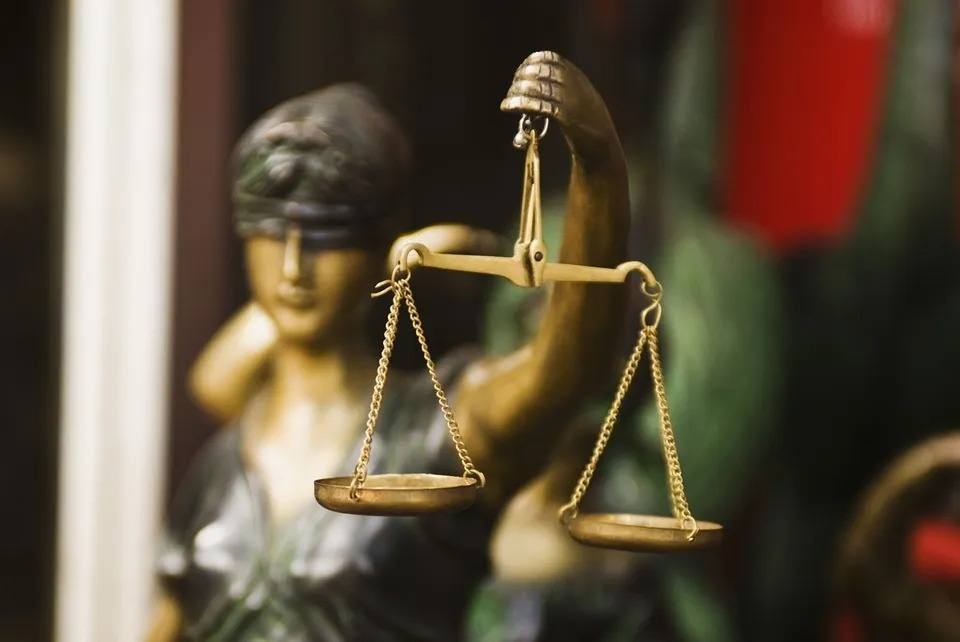 Waiting on Your Post Settlement Check From the Harvey Weinstein Case? Get an Advance!
Post Settlement Funding for Harvey Weinstein Settlements. Balanced Bridge can offer funding to plaintiffs' and plaintiffs' attorneys involved in settled cases against Harvey Weinstein and The Weinstein company. We can provide funding on the fees owed to the attorneys and on the awards the plaintiffs will receive. Once you know the amount you are to receive from the settlement, Balanced Bridge can provide an upfront portion of the amount due for you to use at your discretion. 
Harvey Weinstein's Fall From Grace
Post Settlement Funding for Harvey Weinstein Settlements. Harvey Weinstein was a famous producer in Hollywood. Many of the movies he was associated with are considered classics and some examples of great filmmaking. However, in recent years his reputation and livelihood were tarnished due to his alleged behavior he was accused of.
The last few years, Weinstein's fall from grace includes charges of sexual harassment, sexual abuse, rape against multiples of women. Many of the accusers are women he allegedly tried to give acting jobs too, high profile actresses, and even some assistants. Arguably, the start of his decline began with a recorded interaction between Weinstein and a lesser known actress that was everywhere. From there the floodgates seemed to open with accusations piling up and stories about his alleged behavior all over the news. 
Judge Throws Out $25 Million Settlement Agreement
Post Settlement Funding for Harvey Weinstein Settlements. Recently, a federal judge threw out a $25 million settlement agreement between the plaintiffs' and Bob Weinstein. According to news stories about the judge's action, he called the agreement obnoxious because it covered the legal fees for Weinstein and his brother Bob and other board members of the company.
In addition, it was reported the agreement did not include him taking responsibility for his actions. The Hollywood Reporter published a story about the details of the collapse. The settlement would have created a compensation fund for the victims for over 30 accusers and any future claimants. It would also have settled all the lawsuits against Weinstein and his company.
Weinstein Company in Bankruptcy
Post Settlement Funding for Harvey Weinstein Settlements. However, The Weinstein Company is now in bankruptcy and that could complicate matters when it comes to reaching a settlement. The Wall Street Journal reported bankruptcy attorneys are trying to salvage the settlement.
There is a lot of financial uncertainty, and creditors will be fighting amongst themselves to determine who gets paid first. Weinstein is currently in a New York state prison serving over 20 years after being found guilty of rape. He is due to face similar allegations in a California court.
Balanced Bridge Funding has experience providing funding to plaintiffs with sexual abuse cases., as well as to the attorneys representing them. For more information, please call one of our legal finance specialists at 267-457-4540, or fill out our quick form application.