Three Ways Real Estate Pros Handle Difficult Clients
August 5, 2020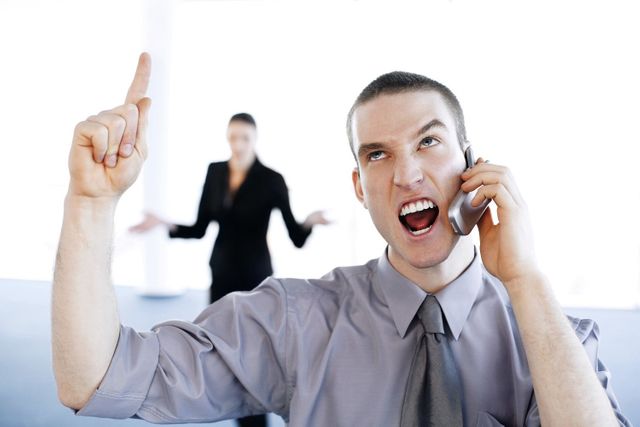 Ways Real Estate Agents Handle Difficult Clients
Real estate is a people-first business. And sometimes people can be … demanding. 
Three Ways Real Estate Pros Handle Difficult Clients. They should be demanding. After all, buying a home is a major purchase and it's not something that anyone should be passive about. Still, there are certain instances where clients are more than demanding but downright unreasonable. 
Your first instinct might simply be to fire the client and move on, and in some cases, this might be your best option. But there are other ways to deal with unreasonable clients that don't involve you walking away from a sale or giving up your sanity. 
Tips From Real Estate Pros
Three Ways Real Estate Pros Handle Difficult Clients. Here's how you can turn a home buying nightmare into a dream for both you and your difficult client: 
Be the expert. Remember that as a licensed real estate agent you are the expert in the home buying process. Many times a person's demands are rooted in fear of getting a "bad deal". You can ease this tension by having a candid conversation with your client to understand their concerns and utilize your expertise to put their minds at ease. Building trust is key in a successful agent/client relationship. 
Be the advocate. Show your client's that you're on their side by advocating for them. If they have concerns about issues with the home, don't try to convince them that their concerns are not valid, instead address the concerns with the other professionals involved in the transaction. Again it goes back to building trust. If the client sees that you are truly vested in their best interest they will be more open to allowing you to lead them through the process of buying their home. 
Be the leader. The process of buying a home is an emotional one, as mentioned earlier. Be a leader for your client by remaining calm and professional in situations that are heading toward disaster. As a business owner and representative of your brokerage, it is important to remember to keep your cool and if necessary, walk away from the client and cut your losses. Arguing, yelling, and negatively interacting with the client can cost you more than just a sale in your real estate career, so be a leader and take the high road. 
Balanced Bridge Funding, a direct funder of commission advances to real estate professionals, can help agents and brokers access the cash they need to grow their businesses. Visit the commission advance section of their website to learn more about their cash flow solutions for real estate professionals throughout the United States.