Taxotere Lawsuit Update 2022
March 25, 2022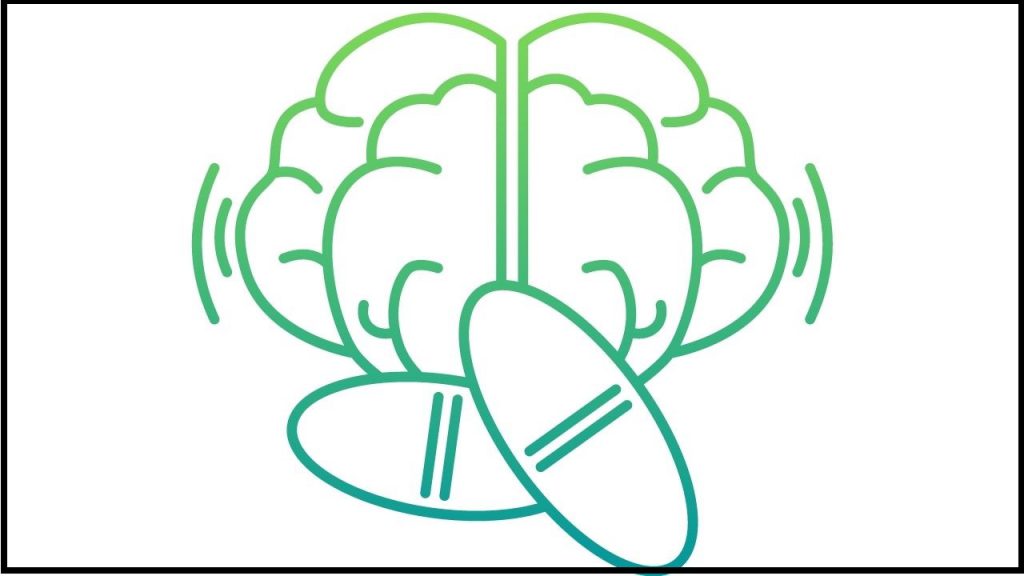 Taxotere Lawsuit Update 2022 – Judge Allows New Trial to Go forward in Class Action Lawsuit.
Taxotere lawsuit update 2022. – Lawsuits filed against the parent company of Taxotere claim plaintiffs suffer a number of symptoms as the result of using the drug Taxotere. Among those symptoms are Permanent Hair Loss and Damaged Vision. And although many cancer treatments cause hair loss, the patient's hair usually grows back. But users of Taxotere began reporting permanent hair loss – a side effect not listed on the warning label as a potential side effect.
As of the end of November 2022 – no settlements have been reached and no claims have been paid. The case continues its long slog through the court system. Whether parent company Sanofi-Aventis will begin working toward a global settlement with Plaintiffs remains to be seen. But as of November 2022, the litigation remains in its early stages and will most likely go on for some time.
Post Settlement Funding – Settlement Funding – Did you know that once a case settles or concludes, it can take years before plaintiffs and attorneys are paid? It is true. Especially in large cases like class action lawsuits. If you are an attorney or plaintiff involved in the Taxotere lawsuit, once a settlement is reached, you can receive an advance against your settlement called Post Settlement Funding. To learn a lot more about how post settlement funding works, check out our blog post Intro to Post Settlement Funding
Taxotere Vision Damage Lawsuits
Taxotere lawsuit update 2022. Taxotere is a breast cancer chemotherapy drug which initially hit the news when women started experiencing permanent hair loss from the drug. But more recently, there have been a flood of product liability cases due to women alleging Taxotere caused permanent vision damage as well as other ailments from using the drug.
There is already an MDL with approximately 12,000 Taxotere hair loss related lawsuits. This new vision damage litigation is separate. As a result, these lawsuits will be consolidated into its own MDL.
---
Balanced Bridge provides post settlement funding for both attorneys and plaintiffs. We advance in situations where an agreement has been reached, but there will be some delay until contingency fees and settlement awards are distributed. We can help once someone reaches a Taxotere settlement, or it can be on other cases.
For attorneys with delayed contingency fees – CLICK HERE TO LEARN MORE.
For plaintiffs with delayed settlement awards – CLICK HERE TO LEARN MORE.
---
Use of Taxotere as a Cancer Treatment Drug
Taxotere lawsuit update 2022 – Taxotere, also known as docetaxel, was approved by the U.S. Food & Drug Administration to treat a variety of cancers, including breast cancer, prostate cancer, some lung cancers and head and neck cancer. The drug is manufactured by Sanofi-Aventis and is often used in conjunction with other drugs and therapies.
Like many chemotherapy drugs, various side effects were common with Taxotere including low blood cell count, nausea and vomiting and hair loss. However, marketing for the drug focused on it being safer and more effective than other types of treatments.
Taxotere and Permanent Hair Loss
Hair loss is a noted side effect of many types of chemotherapy treatments, but most patients regrow their hair back within six months after completion.
Some women who used Taxotere as part of breast cancer treatment began experiencing permanent hair loss (alopecia) upon completion of their treatments, even though Sanofi-Aventis didn't initially warn about this as a potential side effect.
The drug was introduced on the market in the mid-1990's, and studies from as far back as the late 1990's showed links between permanent hair loss and the use of Taxotere, indicating 10% or more of patients could experience such side effects. Sanofi-Aventis did not include warnings about such problems until 2015.
2022 Update: Taxotere lawsuit allowed to go forward by judge.
Taxotere Litigation
Women devastated by the permanent hair loss caused by Taxotere began filing claims against Sanofi-Aventis accusing the manufacturer of false claims and negligence in failing to adequately warn about such side effects.
In late 2016, an MDL was established in the U.S. District Court in Eastern Louisiana with future trials being heard by Judge Kurt D. Engelhardt. Within a year, almost 2,000 claims were filed within the MDL and the case has continued to grow exponentially, with around 12,000 claims pending by the beginning of 2019.
Taxotere lawsuit update 2022. While there is no news of any settlements yet in these cases, a series of bellwether trials involving the hair loss litigation took place. Both cases, one in 2019 and one in 2021, resulted in defense verdicts. However, the 2019 win was overturned by an appeals court. It remains to be seen if Sanofi-Aventis will attempt negotiations to arrive at some global settlement agreement, given the rapid rise in claims against them involving Taxotere. But as of the end of November 2022, litigation efforts continue, but no settlements have been reached, and no claims have been paid.
Balanced Bridge Can Help With Post Settlement Advances When Taxotere Cases Settle Or On Other Delayed, Settled Cases
Balanced Bridge specializes in post settlement funding solutions for attorneys.
Balanced Bridge can also provide post settlement funding solutions for plaintiffs.
Once plaintiffs begin to receive settlements in their Taxotere cases, Balanced Bridge would be in position to provide advances against those pending awards and also against pending attorney fees for claimants or attorneys who can't afford to wait until distribution.
We can also fund other cases that experience any distribution delays after an agreement has been reached.
To learn more about how our legal funding solutions help with delayed settlements, you can browse through our website or call us at 267-457-4540 to speak directly with a legal funding specialist. Balanced Bridge is happy to answer any questions you may have and discuss the funding process in more detail.