Class Action Lawsuit Filed Against Grant Cardone & Cardone Capital
May 4, 2021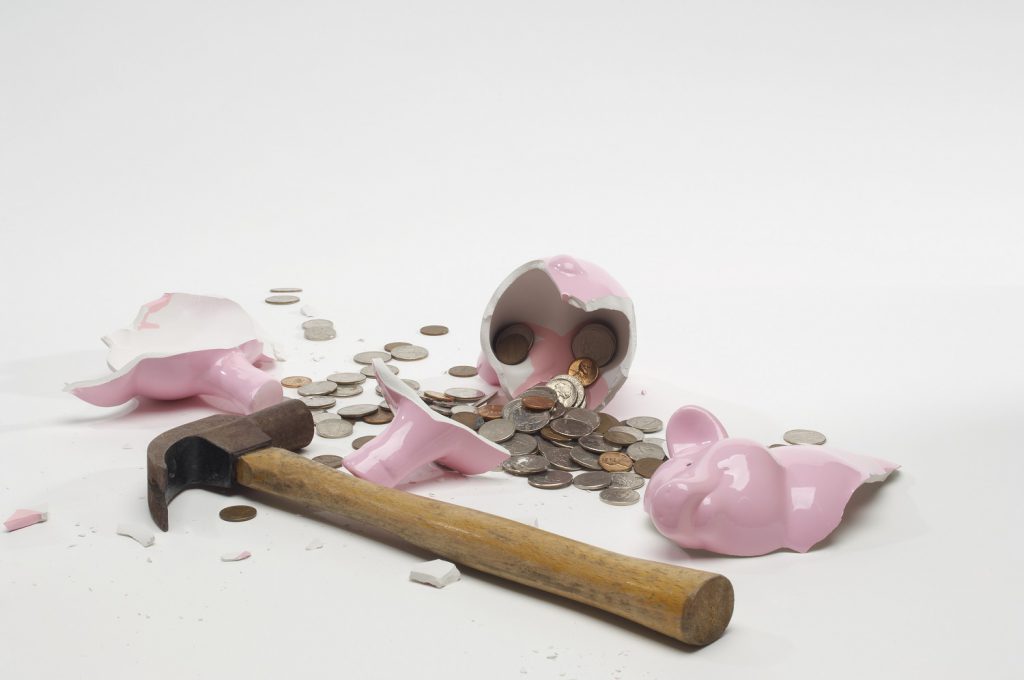 According to the lawsuit, Cardone misled thousands of investors across the country by promising huge returns and incentives that never came about. As of the end of 2020, lawyers in the case were seeking class action status to move this case forward.
Grant Cardone is known for his social media following and his thoughts on how to invest in real estate, often using flashy well produced videos pushing an aspirational lifestyle. He has been featured in the media dispensing real estate advice and has his own sales university. Cardone's 10x mantra about sales strategy is arguably what he is most popular for.
Cardone Capital went public through crowdfunding allowed by the Jumpstart Our Business Startups Act (JOBS). When that bill was passed by Congress in 2012, companies could register public offerings with the Securities and Exchange Commission (SEC) and market to non-accredited investors. Such investors were limited in how much they could put into the fund.
According to some news stories about the public offering, Cardone was able to raise $50 million between 2018 and 2019 to purchase properties in Florida. He tapped into his wide popularity on social media to raise those funds.
Cardone Capital claimed they could offer a 15% annual return on their investment. However, the lawsuit alleges that the SEC sent a letter to the firm in 2018 to remove such claims from their public offering as there didn't appear to be any basis for such investor distributions. According to the lawsuit, Cardone Capital ignored this and continued to provide misleading information to potential investors.
It is also alleged in the litigation that Cardone would acquire properties using his own funds and sell it to Cardone Capital, which was paid for with investor money.
Law firms like the Zhang Investor Law P.C. based in New York and the Rosen Law Firm with offices around the country are representing Cardone investors pursuing claims against the social media influencer. We will continue to monitor this case to see what developments occur as we head further into 2021.