Cryptocurrency Lawsuits and Settlements – FTX
December 14, 2022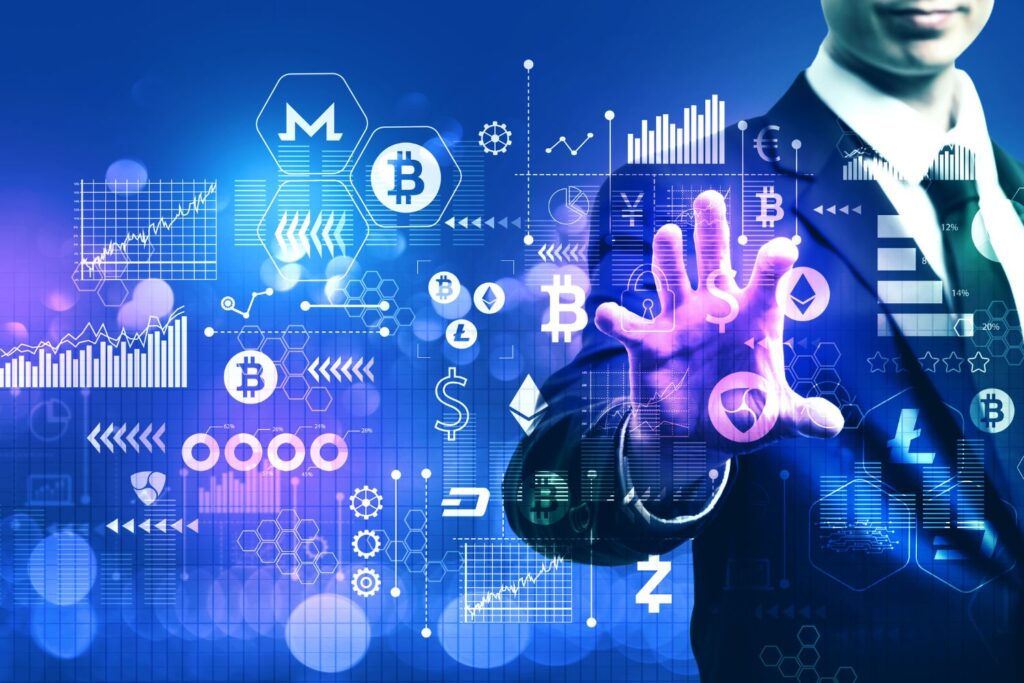 Cryptocurrency Lawsuits and Settlements. The collapse of FTX and the arrest of Sam Bankman-Fried (SBF) has once again put a negative spotlight on cryptocurrency and the risk associated with the different types of these currencies. Bankman-Fried was arrested in the Bahamas on December 12th for allegedly running a fraudulent scheme costing FTX investors billions of dollars. Authorities in the United States charged SBF with fraud and conspiracy.  
According to the indictment, SBF and others devised a scheme to defraud and obtain money under false pretenses, representations, and promises to FTX customers. In addition, they misappropriated customers' deposits using them instead to pay expenses for Alameda Research. Alameda is SBF's proprietary crypto hedge fund.
U.S. authorities also allege SBF, and the company provided false information to lenders regarding Alameda's financial status. They also sent false information to FTX investors. Recent crises within the world of cryptocurrency have put the industry in an unfavorable light. The latest news about FTX's implosion has only added to the pressure on the sector.  
Congressional hearings have already started to get to the bottom of what happened at FTX. Celebrities who were paid spokespersons for FTX like ABC's Shark Tank Kevin "Mr. Wonderful" O'Leary were taken to task for their involvement with the company and their lack of due diligence. Other celebrities like Current NFL player Tom Brady, Retired MLB Hall of Famer David "Big Papi" Ortiz, and actor Larry David were among those named in a class action lawsuit due to their involvement with FTX. Recently David Dayen, Executive Editor of The American Prospect, appeared on the podcast The Problem with Jon Stewart to talk about the issues regarding FTX. 
Litigation against cryptocurrency operators and exchanges has developed within the legal space over the past couple of years. Plaintiff attorneys around the country have started representing clients and have taken on cases of cryptocurrency scams.  
Class action lawsuits have started against different companies with currencies that imploded or with fraudulent tokens that ended up being worth nothing. Bloomberg Law reported there are 56 securities class action lawsuits filed against crypto companies since 2016. 
These lawsuits will be interesting to watch as we head into 2023.
Plaintiffs with settled case awards or plaintiff attorneys with settled case fees experiencing distribution delays can contact Balanced Bridge Funding to receive a portion of what is owed to them. Our company helps on a variety of cases, including cryptocurrency lawsuits. Once an agreement has been reached, those interested in learning more about the process and how our post-settlement funding works can contact us at 267-457-4540 or email info@balancedbridge.com. Plaintiff and plaintiff attorneys can start the funding process by completing an application on our website.