Credit Card Antitrust Settlement: Take 2!
September 2, 2018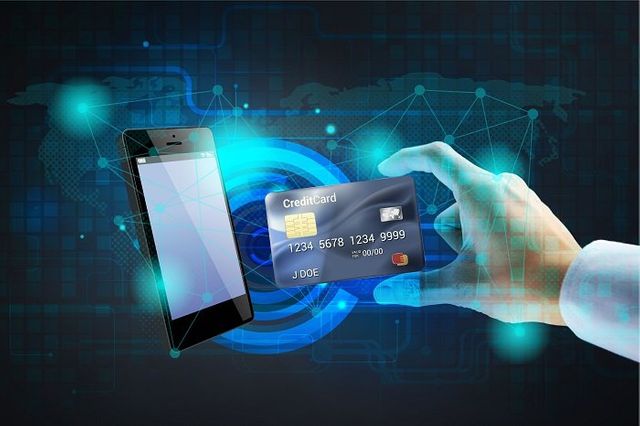 In 2012, credit card companies reached the largest antitrust settlement in history with merchants over interchange fees – a $7.25 billion deal that was ultimately rejected by the appeals court ( In re Payment Card Interchange Fee and Merchant Discount Antitrust Litigation | MDL No. 1720 ). Now, a new settlement for $6.2 billion has been announced. Will this new agreement pave the way towards a complete resolution?
The Fight Over Interchange Fees
Whenever customers use their credit or debit cards, the merchants involved pay fees to the credit card companies involved in those transactions. These interchange fees have often been a point of contention, as many companies complain they can add significantly to the cost of doing business.
Over a decade ago, MasterCard and Visa (along with several banks) were accused of entering into agreements with one another to raise those interchange fees. Merchants said these were a violation of antitrust laws, as such agreements resulted in higher fees than those determined by fair competition.
In 2005, an MDL was filed in the U.S. District Court of Eastern New York under Judge Margo K. Brodie.
The First Attempt at a Settlement
After years of litigation, a settlement agreement was reached in 2012. Visa, MasterCard and 13 banks agreed then to pay up to $7.25 billion, the largest antitrust settlement in U.S. history. A settlement fund of $6.05 billion was to be set up to handle merchant claims, and a reduction of the interchange fees (valued at $1.2 billion) was set to occur over an eight month period.
From the onset of that settlement announcement, the merchant class fractured into separate groups. While some approved of the proposed agreement, those in opposition argued that the proposal to lower interchange fees would not have a lasting effect and ultimately lead to another rise down the road. Plus, there were complaints about a clause banning future lawsuits on interchange fees from those merchants that opted in to the settlement.
Many of those merchants in opposition chose to opt-out of the proposed agreement, and instead asked the 2nd U.S. Circuit Court of Appeals in 2014 to overturn it. In 2016, the appeals court did just that, slamming the brakes on the agreement when over $5 billion had already been put in escrow to pay for it. The U.S. Supreme Court was asked for a hearing on this ruling, but they decided not to take up the case last year.
A New Agreement – Will It Work?
All parties went back to the drawing board. Just this month, a new $6.2 billion settlement agreement was announced by Visa, MasterCard and several U.S. banks. Those parties agreed to add $900 million to the $5 billion plus already in escrow. A provision also would allow $700 million to be returned to the credit card companies and banks if more than 15% opt-out and termination of the agreement if more than 25% opt-out.
Some attorneys for the merchants say that this new opt-out provision would result in almost $200 million more for claimants than the original settlement. However, some groups are already critical of this new proposal.
Many argue that there is now no provision at all for the lowering of interchange fees as part of the agreement. These groups still want some concrete plan to limit credit card companies and banks from raising such fees in the future. Others remain critical of the amended provision about future lawsuits, which they believe still doesn't go far enough. This new proposal allows claimants to sue companies again after five years, as opposed to a total future ban.
Ultimately, the opposition here still believes that merchants are only getting a fraction of how much they've had to pay in interchange fees over the years from what they essentially feel is a monopoly. They also feel that there is nothing in the new agreement that will prevent these companies from colluding in the future to raise such fees.
Time will tell whether this agreement will finally be the resolution for this long case.
Official Payment Card Interchange Fee Settlement Website:
If you're a plaintiff involved in this litigation, the official website for the payment card interchange fee settlement is https://www.paymentcardsettlement.com/en. As quoted from the website:
"If the Court grants preliminary approval to the new settlement, relevant documents, dates, deadlines and other information will be posted on this website. Following preliminary approval, known class members would be mailed a notice about their legal rights and the release of their claims. Information about the settlement would also be published in online media as well as in newspapers, consumer magazines and trade publications. . . . Updates about the settlement will be posted on this website as they become available."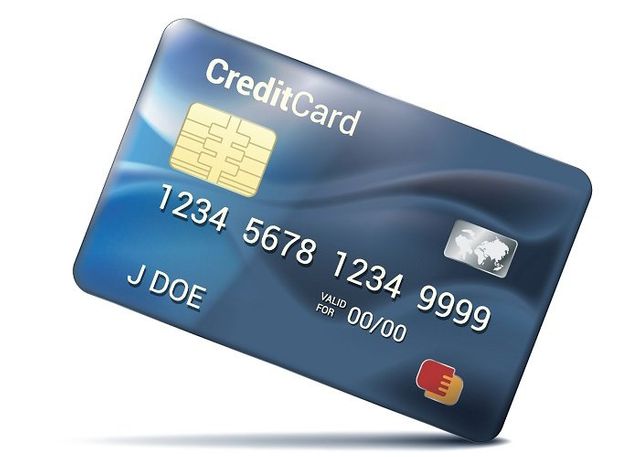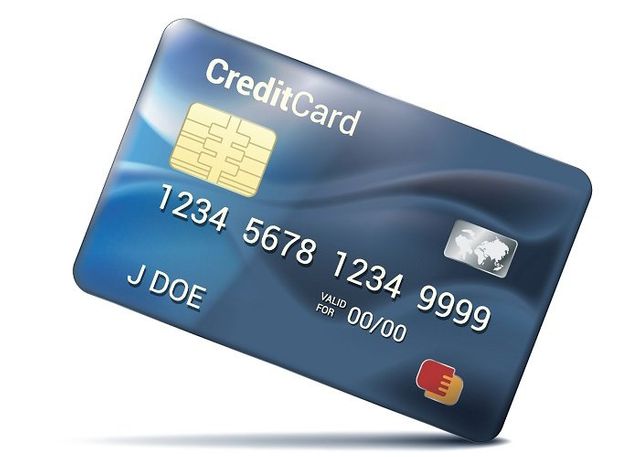 Balanced Bridge Post-Settlement Funding Options for Attorneys and Plaintiffs
Balanced Bridge specializes in post-settlement fee advances for attorneys and post-settlement award advances for plaintiffs. For attorneys with pending fees in this case, or claimants who opt-in to the settlement, our firm can be in position to provide advances for those that don't want to wait for distribution.
Attorneys and plaintiffs involved in credit card interchange fee settlements can feel free to contact us at 267-457-4540 for more information about our funding process, and to see if you qualify for an advance against your pending fee or award. We would be happy to discuss potential funding options with you.
You can also find more information on our website, where you can apply online for funding.