Court Delays Impacting Law Firm Cash Flow
March 8, 2021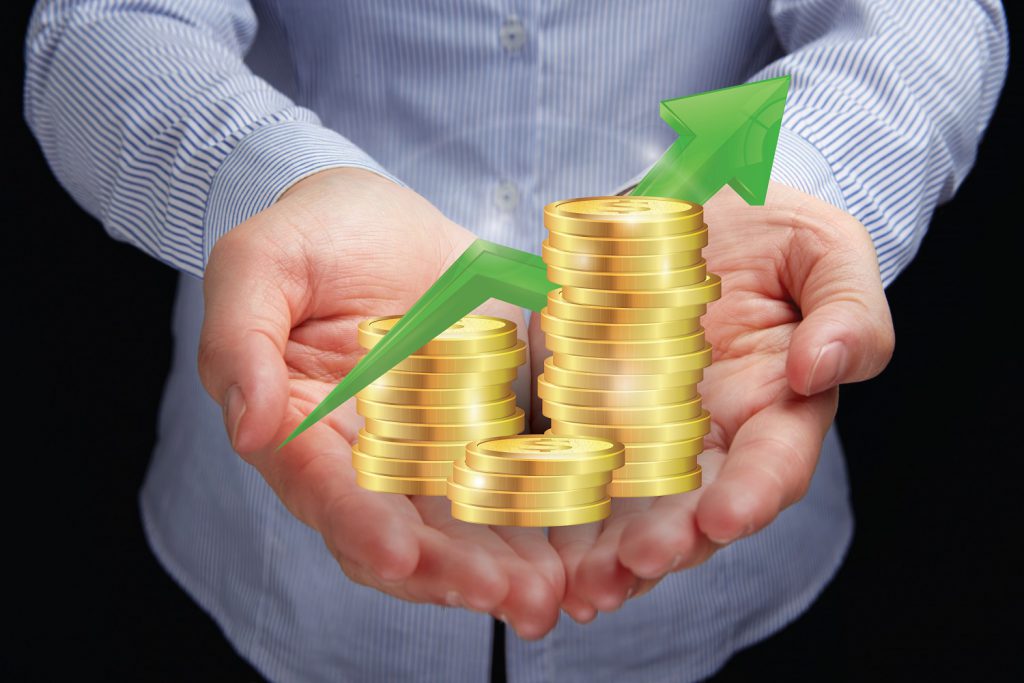 Covid Related Court Delays Costing Law Firms Big!
Court Delays Impacting Law Firm Cash Flow. Like many of you, all of us at Balanced Bridge have had to adjust to a new work reality through 2020 into the beginning of 2021. Working remotely, limited to no travel, limited to no in-person interaction – all of it affects the way business gets done.
For those in the legal space, the same challenges persist as we try to turn the corner on the pandemic and return to some sense of normalcy later this year. Stories abound of court backlogs, with in-person trials and court appearances largely on hold in many areas of the country and virtual/Zoom sessions failing to fully pick up the slack.
The Far Reach of Pandemic Court Delays
Court Delays Impacting Law Firm Cash Flow. Those delays can extend after an agreement is reached in a case. Pre-pandemic, there could sometimes be delays anyway for contingency fee attorneys once a settlement had been achieved. Some examples include:
Waiting for final approval from a judge, particularly in class action/MDL cases where there is often a gap between preliminary and that final approval
Trying to resolve a lien, particularly Medicare
Waiting for probate or surrogate court approval for a settlement involving minor plaintiffs
Dealing with certain defendants that can take time to pay a settlement in a lawsuit, particularly state, local or federal municipalities that must often approve the agreement before distribution
Longer Delays Due to Coronavirus
Court Delays Impacting Law Firm Cash Flow. Before we all had to deal with COVID-19, these and other situations could leave attorneys waiting weeks or months before distribution of the settlement, and collection of their contingency fees.
Now, we are seeing that these delays can prove to be even longer due to coronavirus. Delays and backlogs in the court systems that we mentioned earlier are not only affecting jury trials and court appearances pre-settlement, but are also playing a role in extending these post-settlement delays even more.
Balanced Bridge's Advances Help In These Situations
Court Delays Impacting Law Firm Cash Flow. A post-settlement advance provides a legal funding option here that most people might not think of. Settled cases with these types of extended distribution delays are eligible for financing for attorneys that need a quicker source of cash flow.
Post-settlement is cheaper than other pre-settlement options, and it requires less paperwork and qualification compared to most line of credit products as well. Instead of these delayed situations where a contingency fee can be in limbo for months, an advance can be had within days to provide cash flow and help run an attorney practice.
A post-settlement advance is useful for business expenses like payroll, for marketing and advertising to find new clients or for helping pay for other case costs like expert witnesses.
Contact Balanced Bridge About Post Settlement Advances
Court Delays Impacting Law Firm Cash Flow. Attorneys who want to explore how a post-settlement advance will help their practice can feel free to contact Balanced Bridge at 267-457-4540 or email info@balancedbridge.com. Representatives are happy to answer any questions and speak more about the funding terms and process.