The Three Principles We Operate By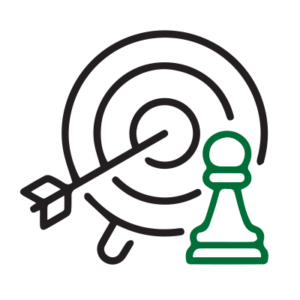 Excellence
We excel at what is most important – our clients' satisfaction, the desire for progress, and rapid response to changes in the business climates in which we operate.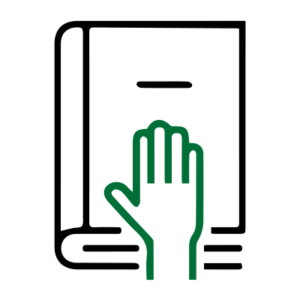 Integrity
We demand of ourselves and others the highest ethical standards in the pursuit and realization of our goals. We choose to practice our values rather than just profess them.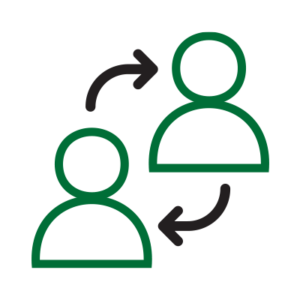 Accountability
We recognize that the quality of our performance directly impacts our clients, our staff and our company's ability to achieve success. We deliver on our commitments. Period.
"More lawyers have been exploring legal funding options, really over the last few years, and more legal funding companies are willing to fill that need with a variety of funding products. That's why our firm, Balanced Bridge Funding, has always looked to be very competitive within the post-settlement funding space. We continue to try and offer the lowest-cost option in the legal funding space for our clients and work to find the best funding fit for their needs."
— Joseph Genovesi, CEO of Balanced Bridge Funding
Our expert staff will help you find the best possible funding solution to fit your specific situation.
As Seen In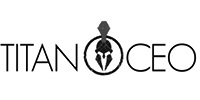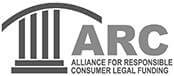 News + Insights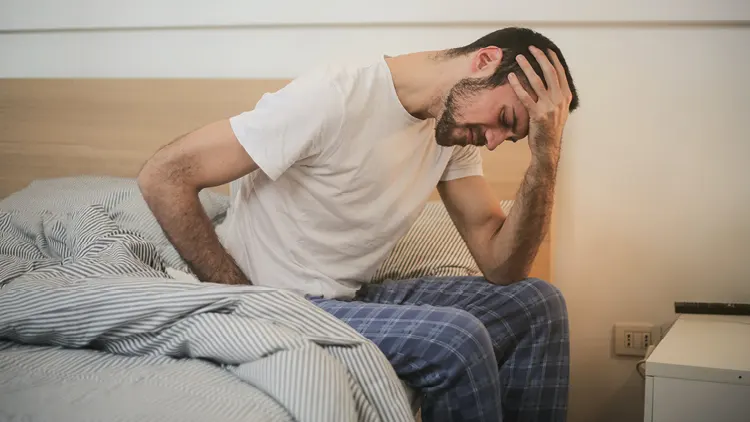 Surprise Move: AstraZeneca Agrees to Settle Proton Pump Inhibitor Lawsuits In a surprise move, AstraZeneca…
We are wholeheartedly committed to identifying and meeting the needs of our clients.