Settlement Funding Harvest Festival Shooting
April 28, 2020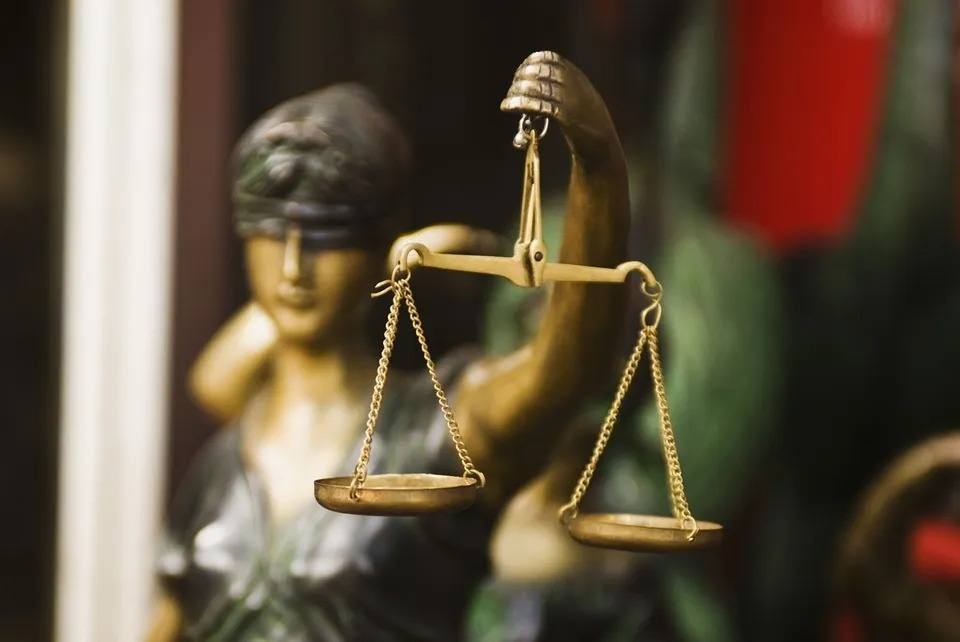 Financing on Route 91 Harvest Festival Shooting Settlement Awards and Fees
Balanced Bridge Funding can provide an advance to plaintiffs with settlement awards from the MGM Resorts International (MGM) mass shooting settlement.
---
Settlement Funding Harvest Festival Shooting. According to news reports, this lawsuit was finally settled in 2019 and plaintiffs are set to receive between $730 million and $800 million. MGM released a statement about settlement stating their goal was to resolve this matter and provide fair compensation to the victims and their families.
In their statement, it says the settlement funds will come from the company's insurers and the agreement to this settlement will dismiss all pending litigation against MGM and additional parties named in the litigation. According to MGM, the settlement is not an admission of guilt.
Lone Gunman Used a Stash of High Powered Guns
Settlement Funding Harvest Festival Shooting. The October 2017 mass shooting committed by Stephen Craig Paddock claimed close to 60 lives and injured over 500 people. That act, which shook the entire nation, took place on an MGM owned hotel property. The lone gunman used a stash of high-powered guns from the 32nd floor of the hotel, shooting down into a crowded music festival.
The shooting took place during the Route 91 Harvest Festival, which is a country music oriented event. Paddock committed suicide in the room after the shooting. Authorities found the gunman dead with an arsenal of guns and notes on trajectory and distance when shooting. Years later, the motivation for such a heinous act is unclear. Reports from law enforcement detailed a timeline for Paddock, including the purchase of a stockpile of guns, his increased gambling leading up to that fateful day, and his choice of hotel room a week before the shooting.
MGM Believed SAFE Act Would Absolve Them
Settlement Funding Harvest Festival Shooting. When litigation against the responsible parties commenced, feelings were raw, and statements made from both sides were acrimonious and contentious. Paddock used his 32nd floor room in the Mandalay Bay Resort as his perch to shoot into the crowded festival. The hotel is owned by MGM, so the plaintiffs and their attorneys went after all parties involved. MGM sued the victims because they did not believe they were liable.
They based their premise on the theory that the SAFE act would absolve them. That act was passed by Congress in 2002 to protect certain manufacturers from being sued if their products were used in terrorist attacks. At one point, MGM stated instead of plaintiffs suing for compensation and wasting money, they would donate to charities the plaintiffs designate. That offer was soundly rejected.
Balanced Bridge Funding Provides Post Settlement Award Advance
Settlement Funding Harvest Festival Shooting. For plaintiffs who have Route 91 Festival Shooting settlement awards and are interested in receiving a portion of the award upfront, Balanced Bridge Funding can provide a post-settlement award advance. In addition, plaintiffs' attorneys who are interested in receiving a portion of their attorney fees from this settlement and others can contact Balanced Bridge. Interested parties can fill out an application here or send an email to info@balancedbridge.com. They can also call us at 267-457-4540 to find out more information about how our settlement award and fee process works.