Larry Nassar Lawsuit Award Plaintiff Financing
March 26, 2020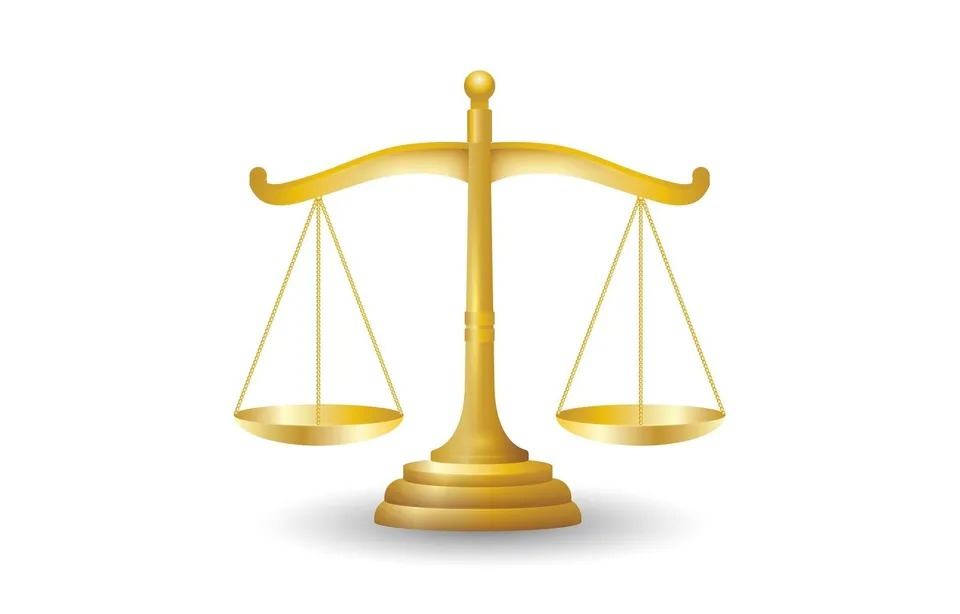 Larry Nassar Lawsuit Award Plaintiff Funding
Larry Nassar Lawsuit Award Plaintiff Financing. Balanced Bridge Funding is offering an advance to plaintiffs who have settled case awards in lawsuits involving Larry Nassar. The now disgraced doctor was found guilty by the courts of abusing patients during his time as a gynecologist at both Michigan State University (MSU) and United States of America Gymnastic Women's National Team.
While Nassar sits in jail for the rest of his life for his crimes, settlements have and continue to be worked out against defendants named in the suits who were the employers of Nassar.
MSU Settles with Plaintiffs
Larry Nassar Lawsuit Award Plaintiff Financing. In 2018, MSU settled with the plaintiffs of the lawsuit involving Dr. Nassar for $500 million. In January 2020, USA Gymnastics offered to settle the claims of the accusers for $215 million. In both cases, plaintiffs alleged Nassar abused them while giving them gynecological exams. For the plaintiffs in the MSU case, it was students who attended the university that went to the school's gynecologist.
According to news reports about the settlement, $500 million was set to compensate over 300 of Nassar's victims. In 2019, The Detroit News reported a second wave of plaintiffs who sued the university over Nassar's abuses to them after the settlement was reached. In January, a recent news article stated MSU paid roughly $498 million from the $500 million settlement to the plaintiffs. However, according to the article, there are 20 to 30 plaintiffs who still haven't received their award.
USA Gymnastics Filed for Bankruptcy Because of Nassar Lawsuits
Larry Nassar Lawsuit Award Plaintiff Financing. The progress made in the MSU settlement contrasts with the USA Gymnastics lawsuit, which appears to be a long way from being settled. The organization filed for bankruptcy in 2018 because of the Nassar lawsuits. Over 300 plaintiffs filed suit against USA Gymnastics, including famous athletes and Olympic gold medal winners like Gabby Douglas, Simone Biles, Aly Raisman and others who represented the United States of America. Recently, Raisman and Biles came out against the organization's offer to settle the lawsuit.
Any plaintiff with an award in Dr. Nassar settlements that are interested in receiving a portion upfront can contact Balanced Bridge via email info@balancedbridge.com or by phone at 267-457-4540. Interested plaintiffs can also fill out an application on our website.