Commission Express Mainline Provides Real Estate Professionals with Early Access to Earned Fees
March 4, 2020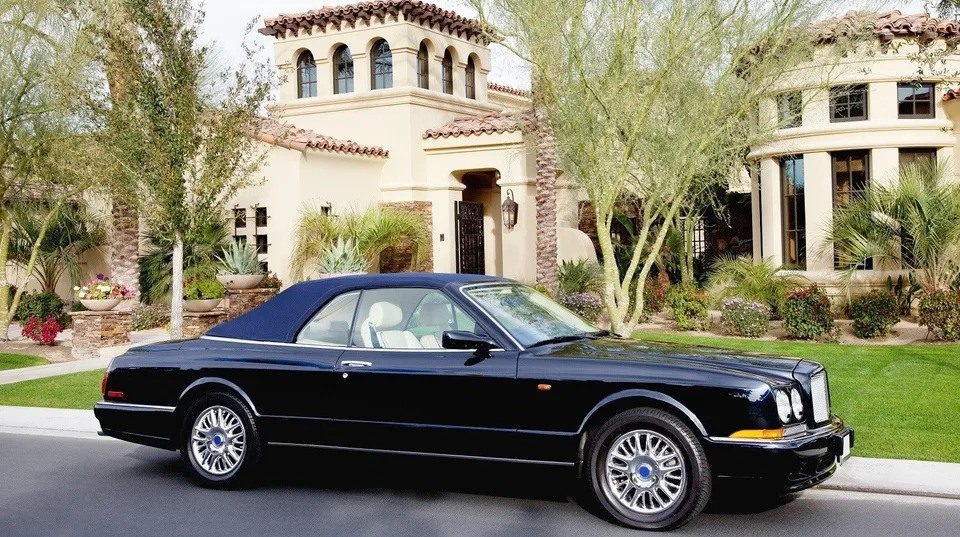 Commission Express Mainline ("CE Mainline") is a Pennsylvania based company that provides financing to real estate agents and brokers on their expected fees from pending sales. Formerly known as Accel Commission Advance, CE Mainline is uniquely focused on PA and DE real estate professionals who are interested in using their earned fees to take their businesses to the next level. It's a subsidiary of Balanced Bridge Funding, LLC ("Balanced Bridge") which is a firm that provides financing to plaintiffs' attorneys, athletes, government contractors, and class action recovery firms.
"Our experience in this space allows us to quickly assess and provide quick real estate commission advances to real estate professionals," says Joseph Genovesi, CEO of Balanced Bridge. "Our association with Commission Express helps cement that with their strong brand in the real estate broker and agent community."
Real estate can be both a time consuming and capital intensive endeavor. Once an agent is chosen, they are already spending money. From showings, advertising, networking events, travel, documentation, the costs add up very quickly. Once a house enters into a contract, there can still be surprises that hold up the process.
Transactions sometimes take longer to close than anticipated, so a funding solution that CE Mainline provides could be advantageous and timely. It can prevent a real estate professional from getting held up on waiting for their fee on a single deal. Recently, arguably the premier real estate publication in the country, The Real Deal, published an article from CE Mainline about real estate commission advances and how they work.
CE Mainline maintains affiliations with different real estate organizations like the Suburban West Realtors County Association. In the past the company was affiliated with the Bucks County, Montgomery County, Kent County, and Sussex County associations. CE Mainline has also started a new partnership program with real estate brokers and agents. Real estate professionals interested in funding can contact CE Mainline to understand how their commission advance product works. Funding amounts start at $3,000 and increase from there.
Through CE Mainline, real estate agents and brokers can use the funding to help grow their businesses. It's a convenient way to avoid waiting on payment and allows them the ability to take care of any pending lingering issues. Interested real estate professionals can fill out an application or call 267-769-0747 and speak to a representative about the funding process. Real estate agents and brokers can also email mainline@commissionexpress.com to inquire about commission advances.