How to Turn Your Real Estate Side Hustle into a Full-Time Business in 3 Easy Steps
August 26, 2021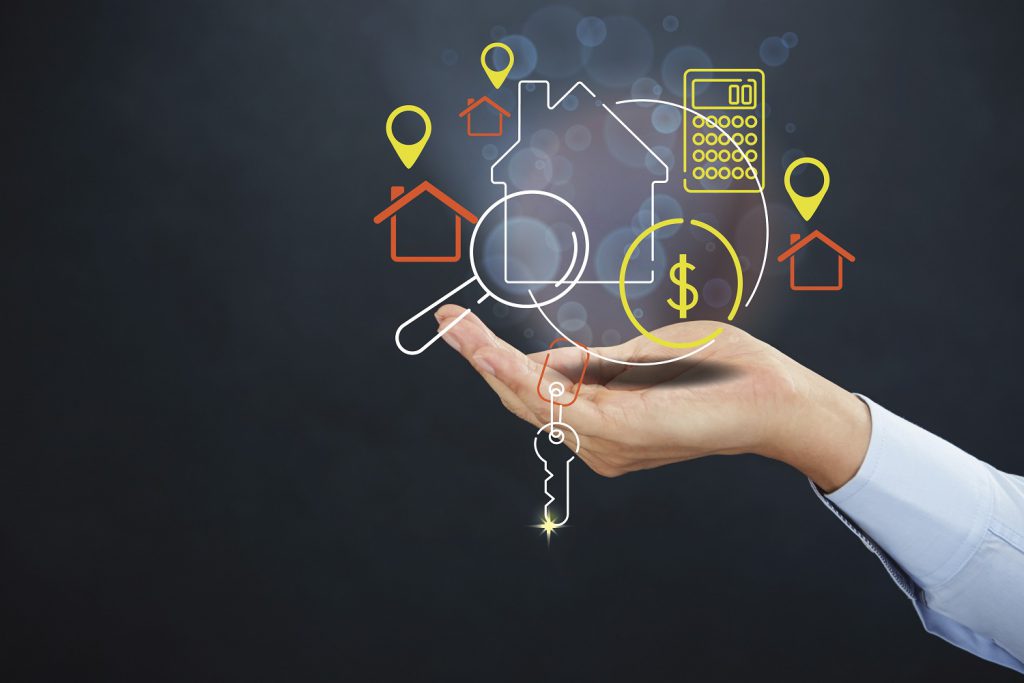 Is real estate your side hustle? If so, then like many part-time agents we've spoken to, you probably want to make real estate your full-time job but it just doesn't put enough money in the bank for you to walk away from your 9-5. Here's how you can overcome this hurdle and get started full-time in your real estate career.
Sell More Homes Faster
Check out our blog post on how to turn one real estate commission check into three in 60 days to see our formula for helping real estate agents, including part-time agents grow faster by converting pending receivables into cash and reinvesting that money into marketing new homes/listings.
Build Your Personal Brand
Leverage the internet to build your personal brand online and leverage local networking events to build your personal brand offline. Create a healthy roster of leads, prospects, and referral partners before you walk away from your 9-5 for good.
Look for a Brokerage that is Agent Friendly
Work to associate yourself with a brokerage that is focused on helping its agents grow successful real estate businesses. They'll likely have more resources available to attract new clients for your business without an additional cost.
---
Balanced Bridge Funding, an independent franchisee of Commission Express, can help real estate agents and brokers access the cash they need to grow their businesses. Visit Commission Express Mainline to learn more about our cash flow solutions for real estate professionals in PA and DE.