How to Turn ONE Real Estate Commission Check into THREE in Just 60 Days
August 16, 2021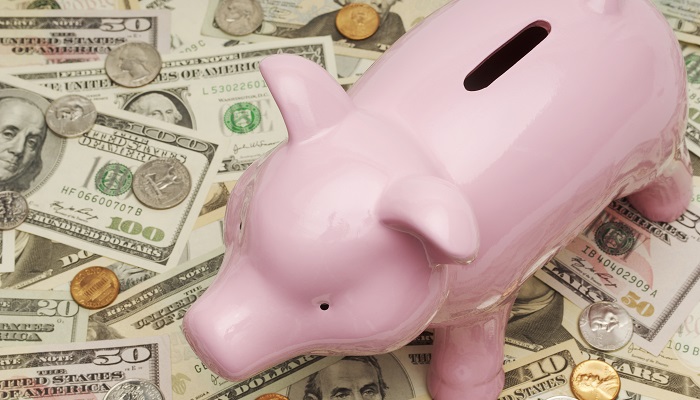 No, we don't know any magic tricks, but we do know finances at Balanced Bridge Funding. NOTE: We are not financial advisors and information in this blog and any tips and strategies we share is not professional financial advice. Consult your personal financial advisor or CPA for professional financial advice for your personal and business funds.
Now that we've gotten that out of the way let's get to it. The fastest way to turn one real estate commission check into the three is to reinvest it, or at least a portion of it into your business. Here's how this works:
An agent has a pending transaction for sale that is scheduled to close on at the end of month one. At the beginning of month one, the agent converts that pending commission into cash and uses those funds to run a campaign to promote an exclusive listing that is not yet under contract. That home goes under contract at the end of month one. The agent then converts that advance to cash and promotes another listing at the beginning of month two.
The second listing (and third home) then goes under contract at the end of month two. Now, in just 60 days the agent has tripled his/her income simply by converting pending receivables to cash, reinvesting a portion of that cash into growing the business, and getting more houses under contract in less time.
This is how we help our real estate clients grow better businesses faster!
Balanced Bridge Funding, as an independent franchisee of Commission Express, can help real estate agents and brokers access the cash they need to grow their businesses. Visit Commission Express Mainline to learn more about our cash flow solutions for real estate professionals in PA and DE.