How to Transition from Real Estate Agent to Real Estate Broker
August 26, 2021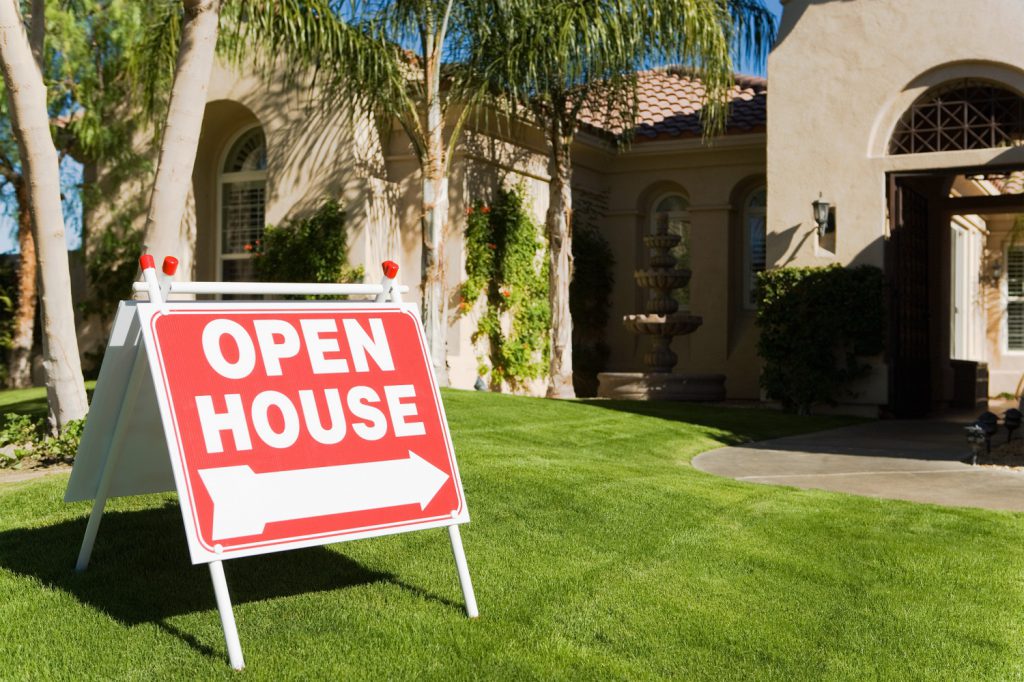 Many successful real estate agents transition into brokers once they have an established career. It's a natural step for agents who have an entrepreneurial spirit and want more control over their earning potential. It's also a great way to increase income by leveraging the power of a successful real estate agent team.
Before you take the broker's licensing exam and jump in headfirst, here are a few steps you'll want to take:
Understand the Requirements
First, start by making sure you understand what is required to be a managing or supervising broker. Ask a seasoned broker if you can interview him/her with some questions you might have about running a real estate agency. If possible, seek out a broker mentor to help you transition into your new journey.
Crunch the Numbers
Next, determine the cost of running an agency, including knowing how much it will take to acquire new agents and clients for the business. Ensure you understand how long it might take you to become profitable in your agency, and determine if working with a franchise such as Keller Williams or eXp Realty would be best, OR if starting an independent, boutique brokerage is the route you should go.
Understand the Legal Parameters
Lastly, research and have a good working knowledge of the legal parameters associated with becoming a broker. Ensure that you have researched everything there is to know legally about becoming a broker in your state, including whether or not you signed a noncompete clause with your previous or current broker. You also need to determine if clients belong to you or the brokerage, as well as ensure that all state requirements for taxes, licensure, and registration of your new brokerage are met.
Becoming a broker is a huge task, but a rewarding step for the right agent. It can be a life-changing decision in terms of the amount of money you're able to make in the real estate industry. Balanced Bridge, as an independent franchise of Commission Express, can help aspiring real estate brokers get access to the cash needed to prepare for this important next step in their career. Visit Commission Express Mainline to learn more about our cash flow solutions for real estate professionals in PA and DE.