Selling Summer: 3 Strategies to Leverage Summer Vacations to Boost your Real Estate Business
May 27, 2021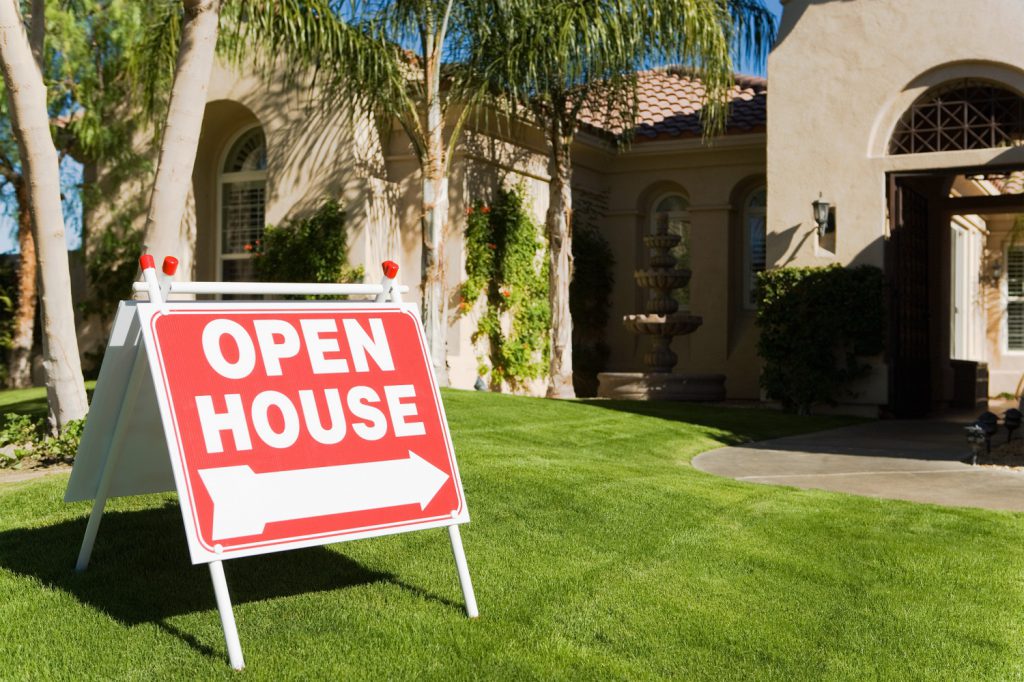 The world is slowly opening back up and almost everyone is looking forward to a summer vacation. Typically when we think of summer trips we think hotels, RVs and cabins — pretty much nothing to do with selling real estate.
Think again.
Summer vacations are the perfect opportunity to boost sales in your real estate business. Here are 3 strategies to make it happen:
Sell to investors. AirBnB's are all the rage these days, and a great opportunity for you to market city properties to investors. Remind them of all the reasons why tourists will be coming to your city this summer and why your property would be the perfect money making investment for them this year — and for years to come.
Promote your city. Use social media, videos and blogs to promote all of the things that make your city an amazing spot to spend the summer. Highlight local events, community activities and unique experiences to attract buyers looking for summer homes.
Hit the old town road. Look for properties that are off the beaten path. Many people who purchase summer homes are looking for peace and tranquility. Search for sellers in rural areas and market their properties to summer home shoppers.
Don't forget the most important step is ensuring you have the funds to market your services to both potential sellers and buyers. We've got you covered there. Click this link to launch our quick and easy application to get started.
Happy Summer!