4 Tips to Manage Your Real Estate Marketing Budget
July 11, 2021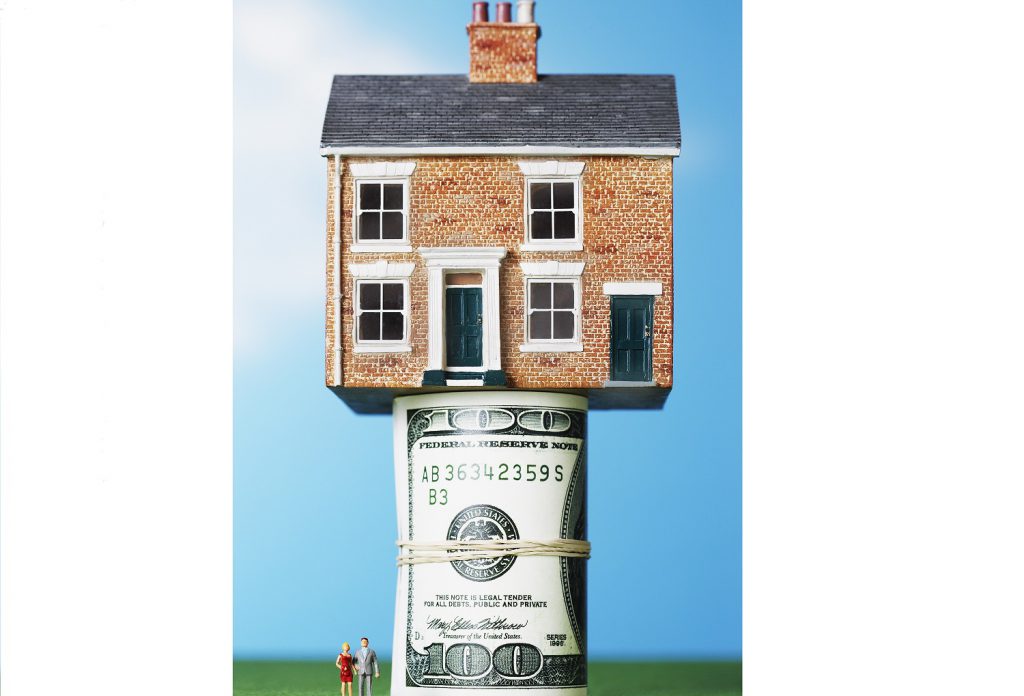 Marketing is not optional for any business, and that's especially true in the highly competitive world of real estate. From direct mailers, to bill boards to paid online ads – marketing a real estate business can get expensive – FAST.
Check out these quick tips to make the most of your marketing budget:
Begin with the End in Mind
Before you set your budget set a goal for your marketing. Determine how many leads and/or sales you want to generate from your marketing budget for the month/quarter/year.
Build a Marketing Strategy
Once you have determined your goal for your marketing for the specified time period, create a strategy for your marketing. Identify specific marketing campaigns that will help you reach your goals.
Prioritize Your Spending
Research the different campaigns and determine the potential return on your investment for each one. Set a minimum return amount that you're expecting and scratch any idea that doesn't have the potential to meet that amount. For the remaining marketing campaigns prioritize how you will allocate your budget based on the potential return.
Measure and Adjust
Be sure to measure the results of your marketing at relevant intervals. If you see one campaign that is working exceptionally well, you might want to shift funds from poorer performing campaigns to maximize your ROI.
Balanced Bridge Funding, an independent franchisee of Commission Express, can help real estate agents and brokers access the cash they need to grow their businesses. Visit Commission Express Mainline to learn more about our cash flow solutions for real estate professionals in PA and DE.