3 Reasons Why Real Estate Brokers & Agents Need a CRM
June 29, 2021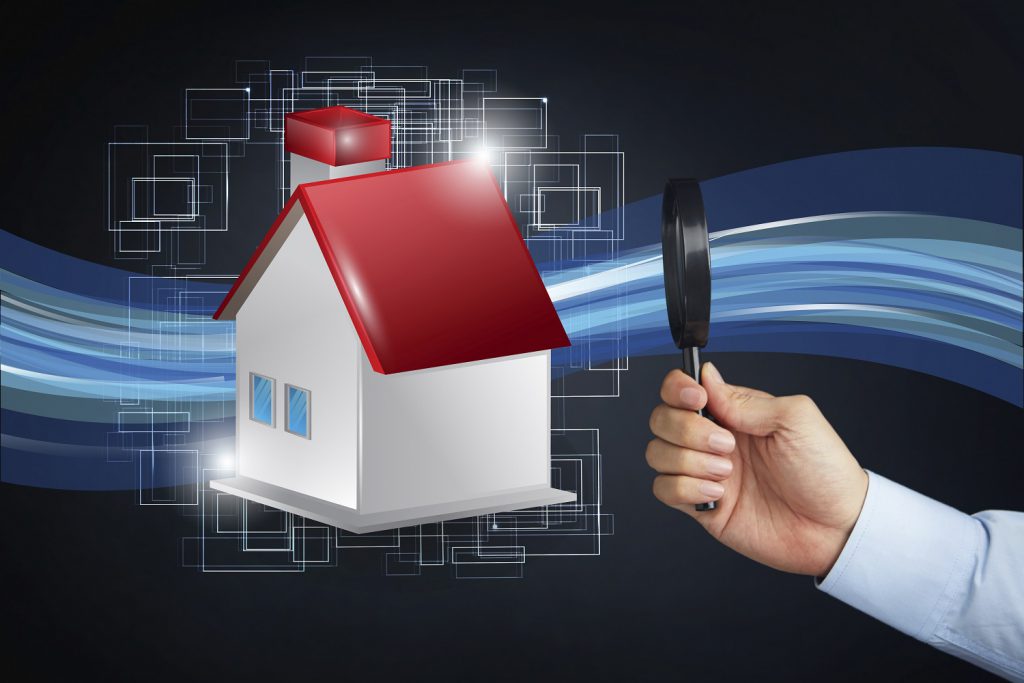 It's no secret that technology is a huge part of the real estate industry, and with the challenges of the pandemic forcing savvy agents and brokers to find unique ways to serve clients, there is one piece of software real estate professionals can no longer live without – a CRM.
CRM stands for Client Relationship Management, and a good CRM system is key to growing a successful real estate practice. There are several options of CRMs to choose from, including some software systems that are specific to the real estate industry. Regardless of which software company you choose, here are 3 key reasons you absolutely need to have a CRM system in place in your real estate business.
Lead Management. Leads are key components to a real estate agents' business, and managing your leads properly is the difference between a successful real estate practice and a struggling one. A CRM system will allow you to separate leads by how hot or cold they are, how they were acquired, and provide automation for you to follow up and nurture your leads to successfully convert them into prospects and customers.
Client Management. CRMs aren't just for managing leads. They are an excellent source for managing current and past clients as well. Because CRMs are flexible to the individual needs of each user, agents can seamlessly manage client accounts from beginning to close. What's more, an effective and efficient CRM system makes it easy for agents to maintain a relationship with your clients and boost your referrals, a key component of growing real estate business.
Time Management. If there is one thing that agents are usually short on, it's time. Between showing houses, nurturing leads, and marketing your business, agents have little time left in the day for much else. A good CRM system helps streamline back office and administrative tasks, as well as provide you with a schedule to prioritize your days so that your time is spent efficiently.
Some of the top CRM systems for real estate agents are Hubspot, TopProducer, and Monday.com. Agents can choose which CRM works best for them by assessing ease of use, flexibility in terms of personalizing the CRM, and the cost.
Balanced Bridge Funding, an independent franchisee of Commission Express, can help real estate agents and brokers access the cash they need to grow their businesses. Visit Commission Express Mainline to learn more about our cash flow solutions for real estate professionals in PA and DE.