6 Ways for Real Estate Agents to Improve Cash Flow
May 13, 2021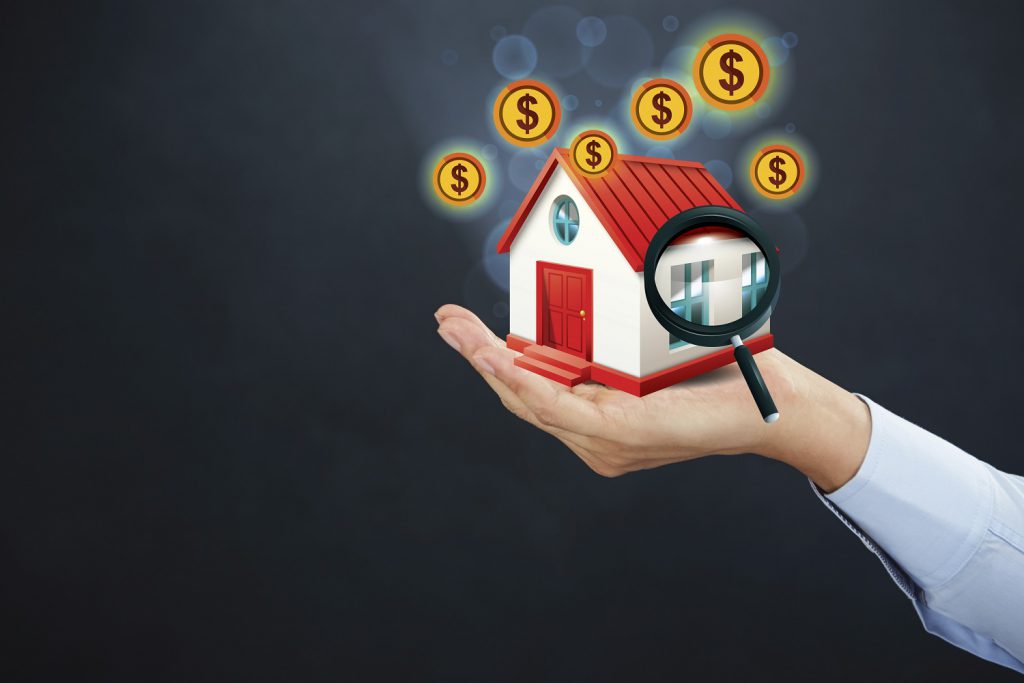 In the world of real estate and business cash is king. So if real estate is your business, this means that cash is emperor.
The problem is that real estate is set up for agents to get paid on net receivables of 30, 60, 90 days or more! Meanwhile, bills have to be paid (desk fees, marketing expenses, personal living expenses, etc.) and it's hard to grow a business when you're working from behind the curve.
So how can agents improve their cash flow? Here are 6 quick tips:
Minimize Business Operating Expenses.

Minimize your operating costs by focusing all-in-one solutions to manage the back office operations of your business such as Real Savvy or Shaker.io.

Personalize company branded materials.

Personalize marketing materials provided by your brokerage to cut back on high costs to produce your own branded marketing materials. Download a quick, free app such as Canva.com to make edits and customize your promo items.

Keep close track of your income and expenses.

Utilize a bookkeeping app such as Quickbooks or Wave to keep a close eye on what is coming in and going out monthly.

Budget quarterly rather than monthly.

Set your budget based on your quarterly expenses not your monthly expenses. Since most sales close within 30-90 days this gives you a better opportunity to plan and prepare for expenses ahead of time.

Set aside emergency funds.

Don't pay yourself the full amount of your commissions. Instead set aside 3% – 6% each time a property closes for emergency funds.

Leverage social media for marketing to increase sales.

Leverage social media on sites such as Instagram, Snapchat, TikTok, and Twitter to build your personal brand and get more leads and sales. Pro Tip: Create Facebook groups based on relevant topics to your area to create a personal community of potential leads.
BONUS TIP: OPTIMIZE YOUR CASH FLOW WITH A COMMISSION ADVANCE FROM BALANCED BRIDGE
Is inconsistent cash flow negatively impacting your real estate business? Then why not work with Balanced Bridge Funding to gain access to your receivables within 24-72 hours of your property going under contract to control your cash flow and create a consistent pay schedule to grow your business?
With Balanced Bridge, you can Get Paid Today, Close Later: It's That Simple! Ready to apply for an advance? Simply CLICK HERE to launch your application.