Settlement Recovery Firm Funding Options From Balanced Bridge
July 1, 2019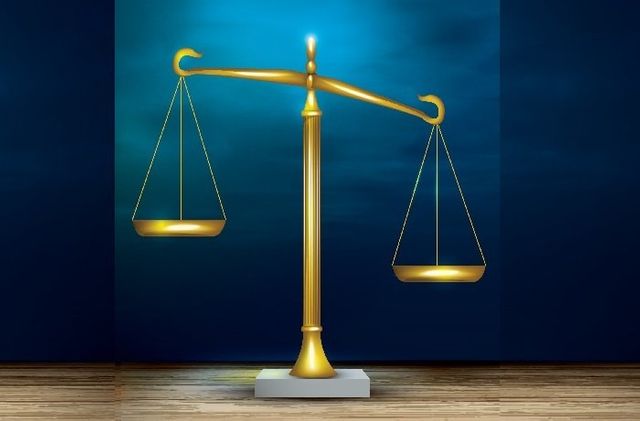 Settlement recovery firms provide a valuable service for plaintiffs eligible for payouts when such cases reach a resolution.
In lawsuits where businesses are more prevalent, such as antitrust, securities, and product liability cases, the amounts recoverable can be significant, and those plaintiffs must often file large amounts of documents to receive claims once the litigation settles.
For a fee, a class action settlement recovery firm will find businesses eligible for such claims and assist them in filing and collecting. However, there is typically a gap between the work done to earn those fees and their distribution.
Balanced Bridge is excited to offer a specialty funding solution for class action claims recovery firms that don't want to or can't afford to wait until distribution of their fees.
A Balanced Bridge Advance will Bridge the Gap.
With documentation of the pending fees, Balanced Bridge will provide an advance in a matter of days. Our firm has provided similar funding products to numerous groups, including plaintiffs and lawyers in settled cases with payment delays , real estate professionals on their commissions, and government contractors, just to name a few.

An advance can be used to:
Pay costs and expenses for the business
Market and advertise for new clients
Fund payroll or bonuses for employees
Here are some examples of cases we might be able to help with:
Contact Balanced Bridge to learn more about how an advance can help your firm.
Settlement recovery firms with fees owed in cases like these and others can contact Balanced Bridge Funding at 267-457-4540 or info@balancedbridge.com.
Representatives are happy to answer questions and speak in more detail about the funding terms and process. Our website also has more information available at https://www.balancedbridge.com .