NFL Players Granted Free "Concussion" Movie Passes But Still Waiting For Legal Settlement
January 8, 2016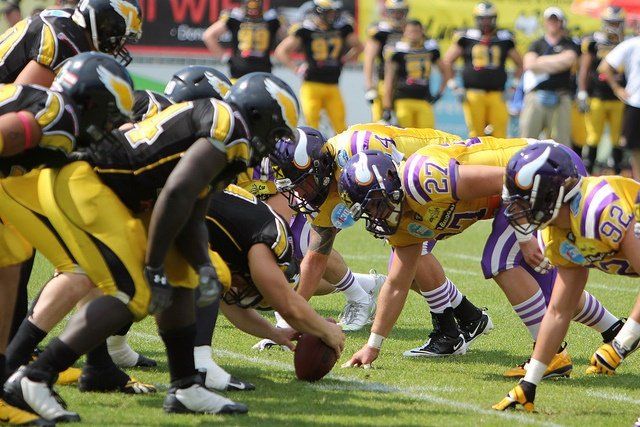 This past Christmas, Sony Pictures released the movie Concussion , starring Will Smith as Nigerian doctor Bennet Omalu. Omalu rose to fame in 2005 for discovering chronic traumatic encephalopathy, or CTE, during his autopsy of the Pittsburgh Steelers' Mike Webster.
CTE is a degenerative neurological disease that can be caused by repeated head trauma. By Omalu's estimates, at least 90% of professional and amateur football players have experienced head trauma and are on the course for living with CTE. The majority of retired football players that he has examined are experiencing symptoms of CTE.
Sony is offering all pro football players free admission to the movie Concussion, saying that because the movie is for and about the players, they deserve to see it for free. But what about the retired players who have already suffered the degenerative effects of CTE?
Awareness Is Not Legal Compensation
The release of this film does raise awareness of the issues that affect football players and may provide incentives for helmet manufacturers to improve safety standards or pressure the NFL into providing better healthcare for current players. 
However, nothing is presently being done for the hundreds of individuals who are suffering from alzheimer's, dementia, and other neurological disorders as a result of gameplay-induced head trauma.
In 2013, the NFL settled a lawsuit launched by retired players and their families in 2013, but that lawsuit is currently under appeal. The billion dollar settlement is supposed to provide sixty five years of healthcare for eligible retired players, but according to the rules of the settlement, the compensation will not be paid out until the case has been appeal-free for over six months.
Because of the ongoing appeals process, injured players are still waiting for access to healthcare. We can only hope that the film will be successful enough to expedite the appeals process so that retired players can access the expert medical treatment that they deserve.
Image Credit: ADR@VIK (72) by Johann Schwarz
Written by David Smethie, Senior Marketing Director of Balanced Bridge Funding.