The Need & Struggle of Court Appointed Attorneys
January 30, 2020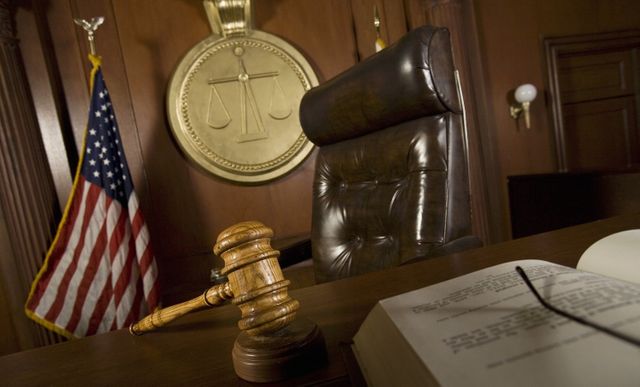 The Sixth Amendment to the United States Constitution guarantees criminal defendants the right to public trial, the right to an impartial jury, the right to know accusers and the evidence against them, and the right to a lawyer. That last right is arguably the most important because a professional attorney who knows the system is always a safer choice than arguing your own case (Pro Se). 
A Good Criminal Defense Attorney is Not Cheap
That being said, criminal defenses are typically expensive to mount. Most people who use private attorneys must pay a retainer so their representative can fight for them in court. People without the means to pay must rely on court-appointed attorneys, who have contracts with government entities, or public defenders that are funded directly by the government.
For attorneys that do this type of indigent defense work, their fees can often be up in the air. Local and state municipalities, as well as the federal government, are subject to budgets so that court-appointed attorneys work for lower compensation than private lawyers and must wait weeks at a time for those fees to be distributed.
In addition, they often have a large group of indigent defendants assigned to them. With only so many hours in the day, this means such attorneys can't always devote a large amount of time defending each client. The result is that court-appointed attorneys are usually overworked and underpaid while dealing with budgetary restrictions and political friction that can prevent them from getting their fees in a timely manner.
Court Appointed Fee Delays in the News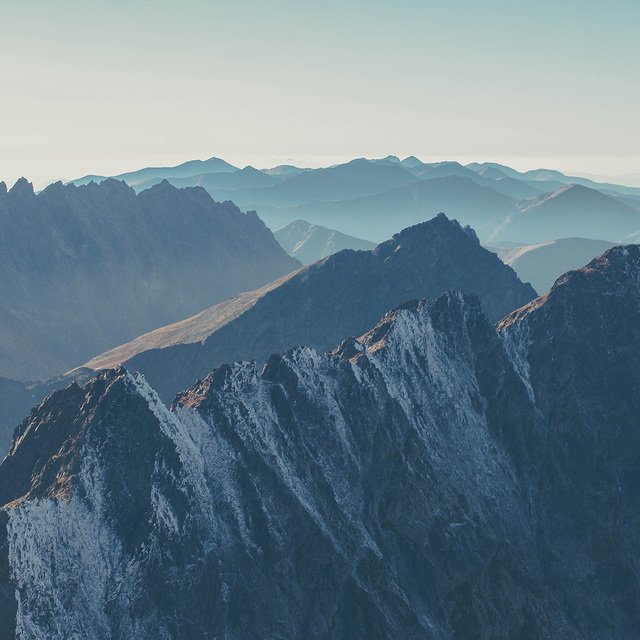 These issues have been long-standing problems and trend across a lot of states. In 2016, Philly Magazine reported on the court-appointed counsel community in Philadelphia. Many of the opinions on the local and state level about these attorneys concern the low levels of pay they receive compared to the kind of work they do. A 2016 editorial in the Daily Press newspaper in Virginia advocated for an increase in pay.
Maine Public Radio broadcasted a story in 2017 about their state running out of funding for the Maine Commission on Indigent Legal Services. This isn't the first time Maine announced it didn't have the funds to pay their court-appointed counsel. The state found itself in the same predicament in 2012. Currently, reforms are being discussed there to better manage the court appointed attorney program.
In 2019, the Tallahassee Democrat reported the state of Florida would not be able to pay court-appointed attorneys, court reporters, and investigators because the state budget was not passed on time. Also, in 2019, the Hampden County Bar in Massachusetts urged its members to contact state legislators to push for court-appointed attorney funding. An attorney in North Carolina submitted an editorial to the Raleigh News & Observer in 2019 about the damage low indigent defense fees can have on the justice system. Interlochen Public Radio broadcasted a news story in 2019 about the plight of appointed counsel in Michigan. Jefferson County in Ohio is wrestling with the issues of budgets, public defenders, and appointed attorneys.
According to a story published in the New York Times in 2007, Harvard Economist Radha Iyengar found public defenders to be more cost effective for taxpayers and better for indigent clients than appointed attorneys in federal court. However, as it stands now there are not enough public defenders to handle cases at the local, state, and federal level. So, the court-appointed counsel system is here to stay. Municipalities around the country are trying to find ways to get more attorneys in the program to reduce the caseload. Some like Allen County, Lucas County, Richland County in Ohio and the state of West Virginia raised the pay for appointed counsel. A public defender's office is being proposed for Prince William County in Northern Virginia.
This is but a small sample of what court appointed attorneys face in their work. For such lawyers nationwide with local, state or federal government vouchers waiting on payment, Balanced Bridge Funding offers financing.
Court appointed attorneys interested in getting a portion of their due fees can apply online or can call 267-457-4540 and speak to one of our attorney funding experts.