Financing Plaintiffs on their USC George Tyndall Settlement Awards
February 25, 2020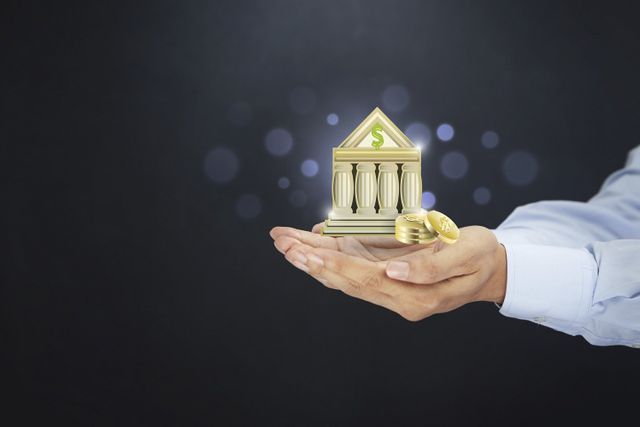 Final approval of the $250 million settlement the University of Southern California (USC) reached with plaintiffs who claimed they were abused by the school gynecologist George Tyndall was given by the federal judge presiding over the case. Now, victims who suffered at the hands of Mr. Tyndall, who was a trusted medical professional hired by the school to help students, can begin receiving settlement awards for their sexual abuse claims. 
In January, the Los Angeles Times reported that U.S. District Judge Stephen V. Wilson was inclined to accept the Tyndall settlement, although he has yet to file his formal final approval. Like in most settlements, there may be appeals which would delay the process. However, barring any appeals, the victims can start to receive compensation.
Since news came out about Dr. Tyndall, there have been numerous articles detailing the stories from the victims and warnings not heeded about the doctor. Today, Dr. Tyndall has been charged with over 20 felonies and is currently being held in jail awaiting trial.  
USC is the second high-profile school that had to reckon with an employee accused of sexual assault. Several years ago, Michigan State University (MSU) dealt with the same issue when reports about former coach Larry Nassar's abuse came out in the press. MSU had to settle with plaintiffs in that case as well. The university reached a $500 million settlement in 2018 with victims, including Olympic gold medal athletes like Gabby Douglas, Aly Raisman, and Jordyn Wieber. Nassar is currently serving life in prison for his actions. 
In 2016, a settlement was reached in a similar situation when John Hopkins Medical agreed to compensate the victims of Dr. Nikita Levy. He was a rogue gynecologist who abused his patients while treating them at the hospital. John Hopkins reached a $190 million settlement with the plaintiffs in that case.
Balanced Bridge has experience funding plaintiffs on their awards in cases like these. For example, we've helped claimants involved in the Nikita Levy litigation receive expedited access to their awards. Once plaintiffs in the George Tyndall cases begin receiving documentation of the award they will receive, Balanced Bridge would be in position to advance against those pending awards.
We can provide funding from as low as $10,000 to as much as $10 million. Any plaintiffs from the USC George Tyndall case interested in funding can apply for funding on our website. They can also email us at info@balancedbridge.com or call 267-457-4540 to find out more information about our funding process.