Congress Approves Renewal of James Zadroga 9/11 Health & Compensation Act
January 28, 2016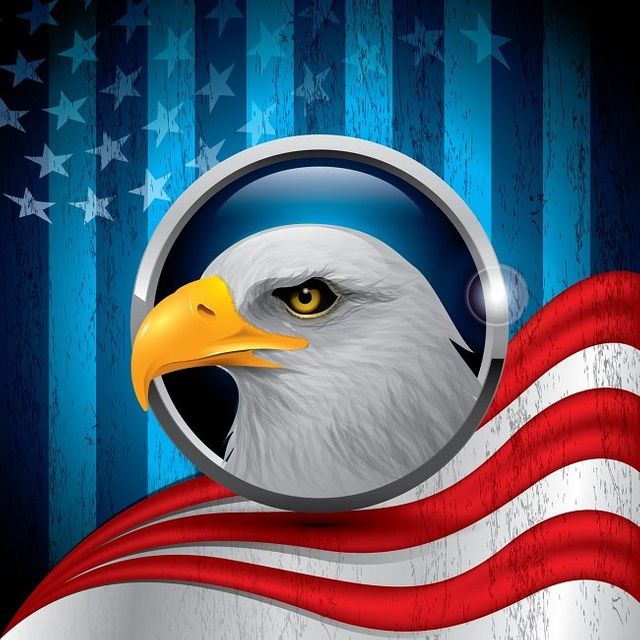 This past December, Congress approved a renewal of the James Zadroga 9/11 Health and Compensation Act of 2010. This renewal was none too soon, as more first responders were being diagnosed with cancer than their pre-9/11 counterparts, and there has been an increase in compensation claims filed in the past six months.
Over 4,000 more people filed compensation claims in 2015 than in 2014. Fund administrator Sheila Birnbaum, in an interview with NPR, said that as the fund was coming to a close at the end of last year, she expected for the amount ofclaims to increase as people realized that this was their last chance to receive compensation for their illnesses.
Initially, Birnbaum and others who worked on the fund were worried that the the last-minute increase in claimants would cause individual payout amounts to decrease. Fortunately, however, because the fund has been renewed, no payments will be capped.
The renewal of the Victims Compensation Fund will be paid out in two different groups. The 10,000 members of Group A, defined as those whose losses were determined before December 17, 2015, will hopefully be compensated within three to six months.
Group B, defined as those whose losses were determined after December 18, 2015, will be compensated after all of Group A has been compensated or after October 2016, whichever comes first. The VCF is still accepting claims.
If you have a Zadroga claim and cannot wait for full payout, Balanced Bridge Funding may be able to help by providing you an advance on your Zadroga claim.
Please call us at 267-457-4540 if you have any questions or would like more information about our Zadroga funding or other specialty finance solutions.
Written by David Smethie, Senior Marketing Director of Balanced Bridge Funding.