Great News for Real Estate Agents in Pennsylvania & Delaware!
March 3, 2020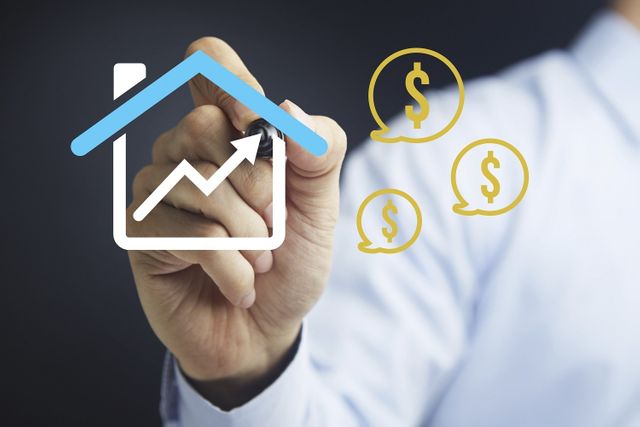 Commission Express Mainline now offers membership program exclusively for real estate professionals in PA & DE.
Commission Express Mainline, a subsidiary of Balanced Bridge Funding, is excited to announce their brand-new exclusive membership program for qualified real estate agents in Pennsylvania and Delaware!
This program will allow them to provide member agents with the unique opportunity to quickly and conveniently increase their cash flow and grow their real estate businesses. Members will enjoy exclusive benefits for funding including: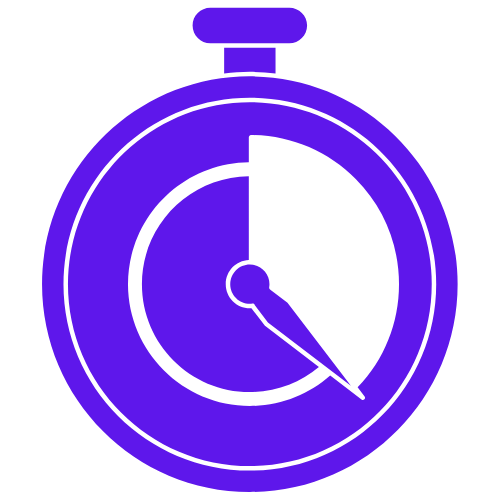 Priority processing of applications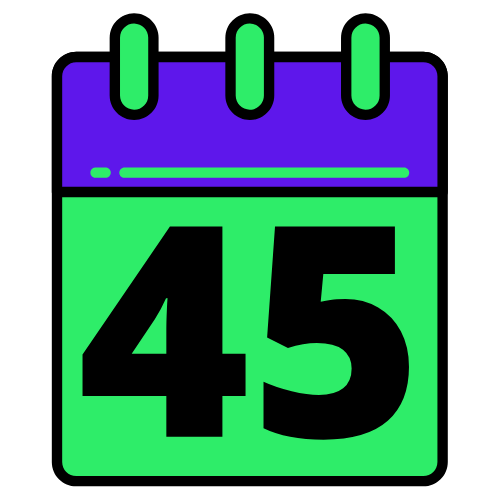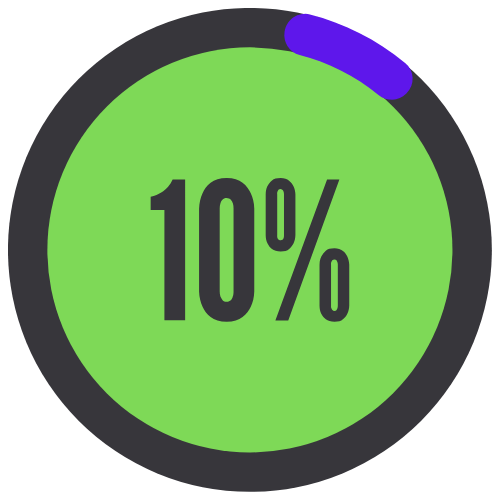 Flat 10% fee on advances of 31+ days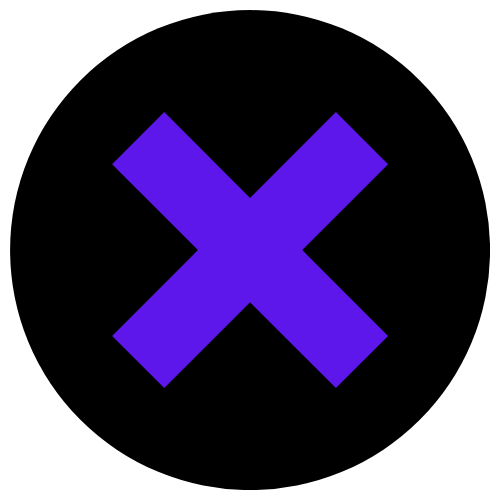 No broker signature required to fund advances
Plus, by being a partner with Commission Express Mainline, agents also have the opportunity to GET PAID for referrals. For more information, call 267-769-0747or APPLY NOW to be part of our exclusive membership program. SPACE IS LIMITED so don't wait!