Balanced Bridge Funding to Attend 2018 Beasley Allen Legal Conference & Expo
November 14, 2018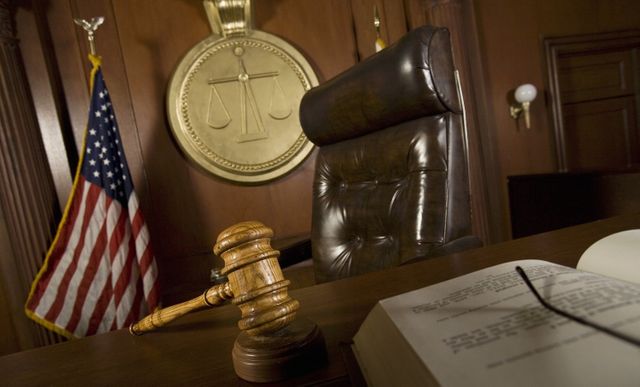 On November 15th, 2018, Balanced Bridge Funding will attend the 2018 Beasley Allen Legal Conference & Expo at the Renaissance Montgomery Hotel & Spa.
More than 1,500 Alabama lawyers in private practice are expected to attend the event for updates on the most current cases Beasley Allen attorneys have successfully litigated. The case-review themed approach will reinforce takeaways for conference participants.
Balanced Bridge is proud to support the Legal Conference & Expo as a corporate sponsor. The event is the largest gathering of its kind in the state of Alabama, and this year's lineup features a lineup of dynamic speakers and guests, including attorneys, judges, and community leaders.
Be sure to stop by the Balanced Bridge booth in the Expo Hall. We'd love to learn about your practice and discuss how our innovative and affordable legal funding solutions can benefit both you and your clients.
Earn 8 CLE Credits
This event is the largest of its kind in Alabama and one of the top five legal conferences in the country. It offers eight hours of free Continuing Legal Education (CLE) credit certified by the Alabama State Bar.
As with years past, the conference topics will emphasize emerging areas of litigation and practice areas that are crucial to trial lawyers' success. Practice areas will include Product Liability, Business Litigation, Consumer Fraud, Toxic Torts, Medical Device and Drug litigation as well as Legal Ethics.
Sessions include:
Talcum Powder Trial Track (120 minute CLE)
Consumer Fraud Panel Discussion (40 minute CLE)
What You Can't See CAN Hurt You (Nursing Home & Toxic Exposure) (30 minute CLE)
Preparing to Win; Understanding Implicit Bias (60 minute CLE)
Ethical Considerations in a Trial Practice (60 minute CLE)
You can see a full list of speakers here and a detailed agenda here.
We hope to see you in Montgomery!