Bard IVC Filter Lawsuit & Settlement News: Updated for 2019!
September 18, 2019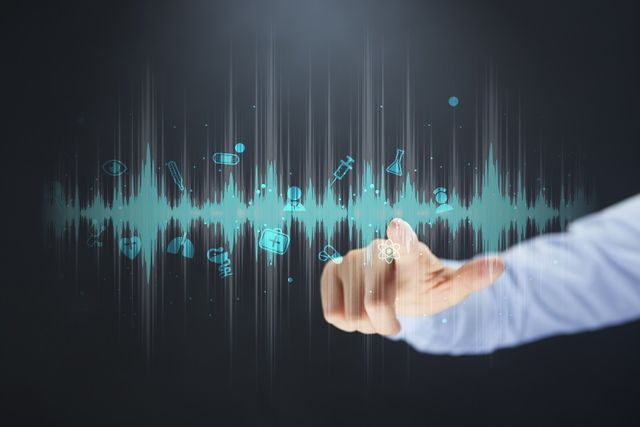 Over the last decade, many cases have been consolidated in various MDL's against manufacturers of IVC filter medical devices.
One of those manufacturers, C.R. Bard, has recently settled a large majority of the cases against them.
IVC Filters & Growing Litigation
Inferior vena cava (IVC) filtersare used to prevent blood clots from forming. They are utilized in situations where the patient cannot take blood-thinning medications. The filter is implanted in the inferior vena cava vein and is meant to catch any blood that is carrying clots, thus preventing them from flowing into the heart or the lungs.
Problems with Retrievable IVC Filters
Manufacturers like C.R. Bard developed retrievable filters, meant to be removed from the body once a patient is out of danger for potential pulmonary embolism or deep vein thrombosis. However, research has shown that many such devices are left in the body for longer periods of time than recommended , as removal is quite difficult.
IVC Filter Lawsuit Infographic
The below infographic provides a good overall summary and general timeline regarding IVC filter litigation:
IVC Filter Complications
Some patients began experiencing complications relating to the Bard IVC filters. The device can move out of place or even fracture and move through the body causing organ perforation and other problems.
Over the last decade, the U.S. Food and Drug Administration issued several warnings regarding IVC filters as they received reports of injury associated with the device. Lawsuits began piling up against several manufacturers, including C.R. Bard and Cook Medical, accusing the companies of negligence and failing to accurately convey the adverse effects that can result from their devices.
14K+ IVC Filter Lawsuits Filed Against Cook Medical & C.R. Bard
According to DrugWatch , as of July 2019, in excess of 14,000 lawsuits have been filed against these two IVC filter manufacturers:
Cook Medical: 5,627 lawsuits in an Indiana federal court.
C.S. Bard: 8,423 in an Arizona federal court.
BARD IVC Filters MDL 2641 Products Liability Litigation
For C.R. Bard, an MDL was establishedin the U.S. District Court of Arizona in 2015 under Judge David G. Campbell. By 2019, over 8,000 product liability lawsuits were filed against them within the federal court system.
Pressure on C.R. Bard to Settle
Various bellwether and individual trials took place over several years, resulting in both plaintiff victories and defense verdicts in favor of C.R. Bard.
With cases piling up in the MDL, Judge Campbell began putting pressure on all parties involved in the litigation to start coming up with settlement agreements before cases would be remanded back to other courts for trial. The MDL was closed to new cases starting on May 31, 2019.
600 Cases Remain Unresolved
By August 2019, a court order identified approximately 600 cases that remain unresolvedand were expected to be remanded to other courts for trial. That order also indicated that the rest of the cases have reached settlement agreements in principle or are close to settlement.
Funding Solutions for Plaintiffs' Attorneys & Their Clients Involved With Bard IVC Cases
With documentation of contingency fees owed in Bard IVC filter cases, Balanced Bridge is well positioned to provide advances against pending attorney fees for lawyers who can't afford to wait until distribution.
Once plaintiffs begin receiving notice of their individual awards, Balanced Bridge will also be positioned to offer plaintiff award advancesto claimants with Bard IVC filter awards.
Balanced Bridge Funding Specializes in Post-Settlement Advance Solutions
Balanced Bridge specializes in post-settlement funding solutions for both attorneys and the plaintiffs they represent. To learn more about how we monetize fees and awards associated with delayed settlements, please call one of our legal funding specialists at 267-457-4540 . Balanced Bridge is happy to answer any questions you may have as well as discuss the funding process in more detail.
Written by Richard Heilshorn , Senior Investment Analyst at Balanced Bridge Funding.