Balanced Bridge Funding Reopens their VCF Claims Advance Program: Updated for 2019
August 27, 2019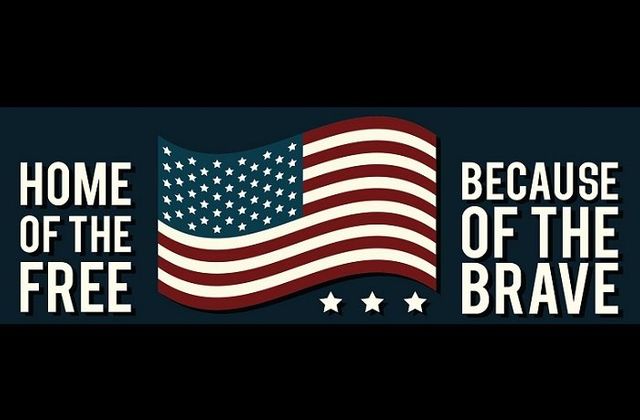 Trump Signs 9/11 Victim Compensation Fund Bill for First Responders
President Trump recently signed a bill (H.R. 1327) set to provide billions of dollars in health care compensation for firefighters, police officers, and other first responders who sacrificed their lives in the wake of the September 11th terrorist attacks. As a result, Balanced Bridge Funding is positioned to resume their Accelerated Award Advance Programto help those with with VCF awards receive accelerated access to their funds.
The week prior, the Senate gave final approval to a plan promising to replenish the September 11th Victim Compensation Fund ("VCF") by $10.2 billion over the next 10 years.
VCF Claims Likely to Exceed 22K
According to USA Today , the number of claims is likely to exceed 22,000 from emergency personnel who worked at Ground Zero after 9/11, many of them breathing toxic fumes that caused major medical problems.
Expect Quick Restoration of Full VCF Amounts
Thanks to the reauthorization of the VCF, approximately 1,700 claimants whose awards got cut earlier in the year maybe receiving the full amounts which they were originally promised.
On July 29, President Trump signed the reauthorization of the program , which won near-unanimous Congressional support. Under newly enacted Never Forget the Heroes: James Zadroga, Ray Pfeifer, Luis Alvarez Permanent Authorization Act , the fund's life was extended until 2090.
This fund, which has helped thousands of first-responders, WTC survivors, and their families, had been slated to shut down their doors next December.
9/11 Victims Who Received Reduced VCF Payments to be Awarded Full Compensation
First responders as well as 9/11 survivors who received incomplete compensation from the VCF will be notified of their full entitled award by the terror attack's 18th anniversary.
"The entire VCF team is ready and eager to move forward into the next phase of this successful program with renewed energy and a reinvigorated clarity of purpose, and, as always, we remain dedicated to serving the needs of the 9/11 community," said VCF Special Master Rupa Bhattacharyya.
Under the law passed with overwhelming bipartisan report, the VCF is required to begin making full payments at the beginning of fiscal year 2020, which starts October 1st.
How to Apply for an Advance on Your VCF Award
If you think a Zadroga claims advance could be the right solution for your needs, and you have an award letter specifying your award amount, please call one of our finance experts at 267-457-4540 . Or to apply online, simply fill out our quick form application.